Explore the Collection
Revolutionized Skin Saviours with the luxury of care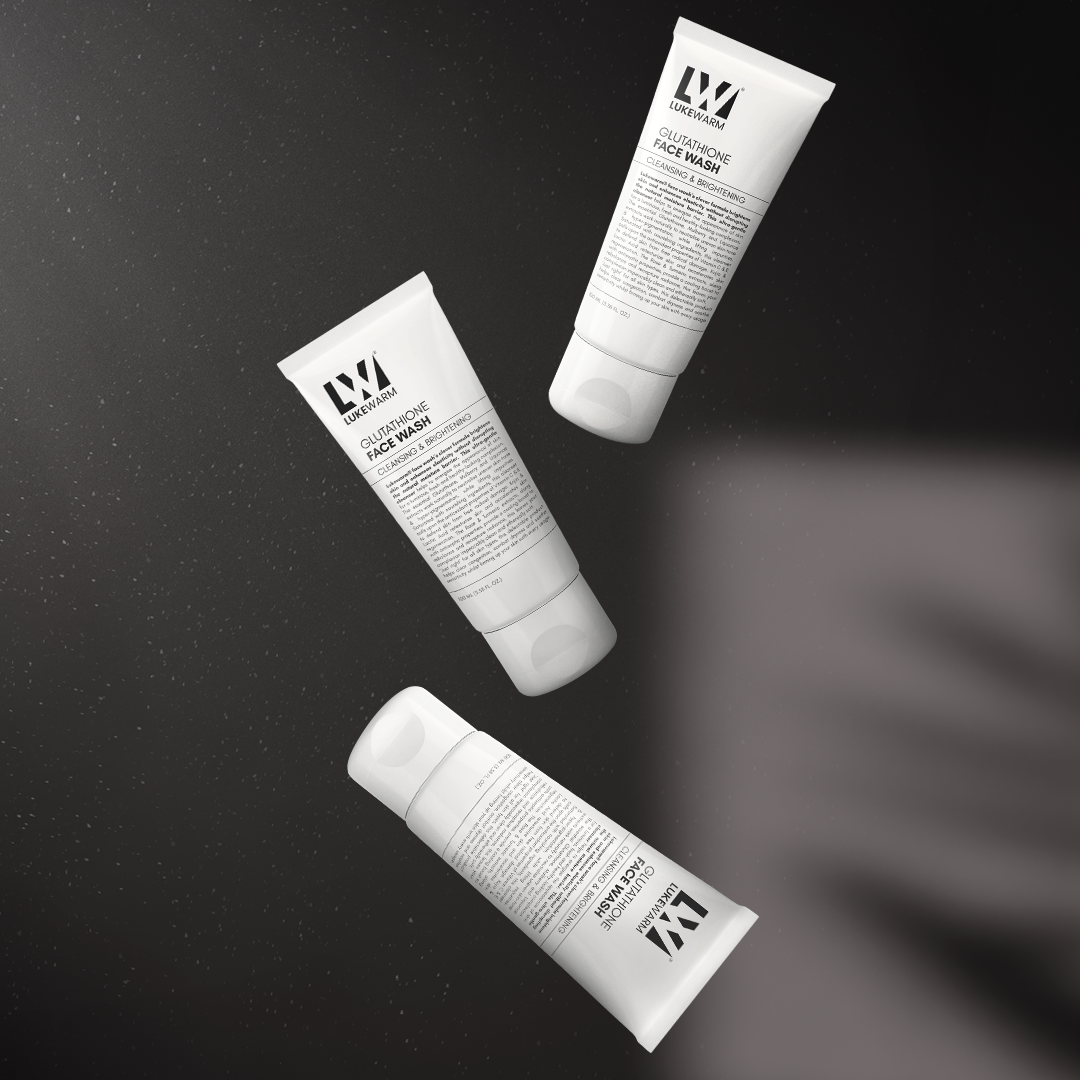 Lukewarm Glutathione Face Wash, 100ml
Lukewarm® Face Wash's clever formula brightens skin and enhances elasticity without disrupting the natural moisture barrier. This ultra-gentle cleanser helps to energise the appearance of skin for a luminous, fresh, and healthy-looking complexion.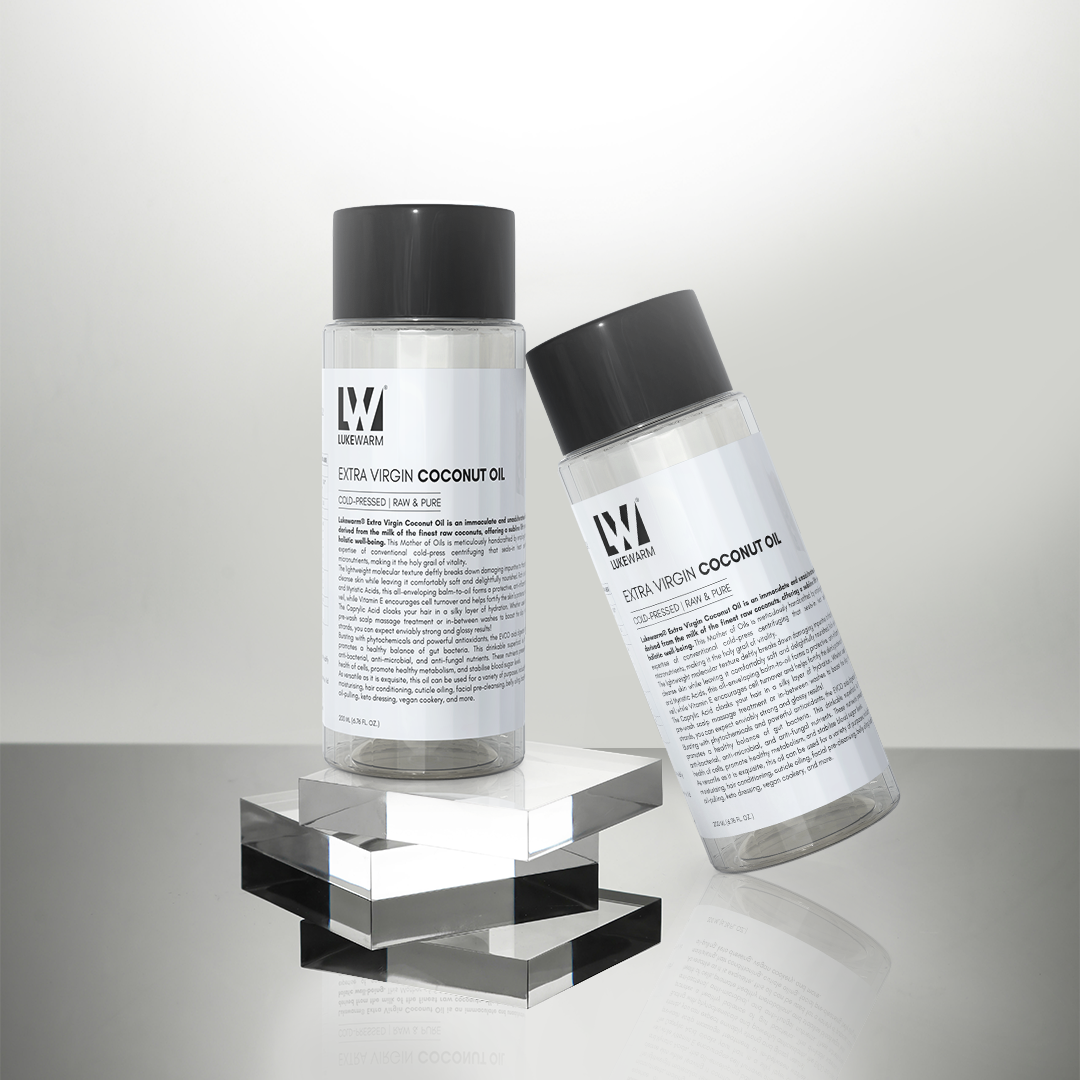 Lukewarm Extra Virgin Coconut Oil, 200ml
Lukewarm® Extra Virgin Coconut Oil is an immaculate and unadulterated elixir derived from the milk of the finest handpicked, raw coconuts, offering a sublime lift to your holistic well-being, This Mother of Oils (aptly as it's known!) is meticulously handcrafted by employing the expertise of conventional cold-press centrifuging that seals-in heat sensitive micronutrients, making it the holy grail of vitality.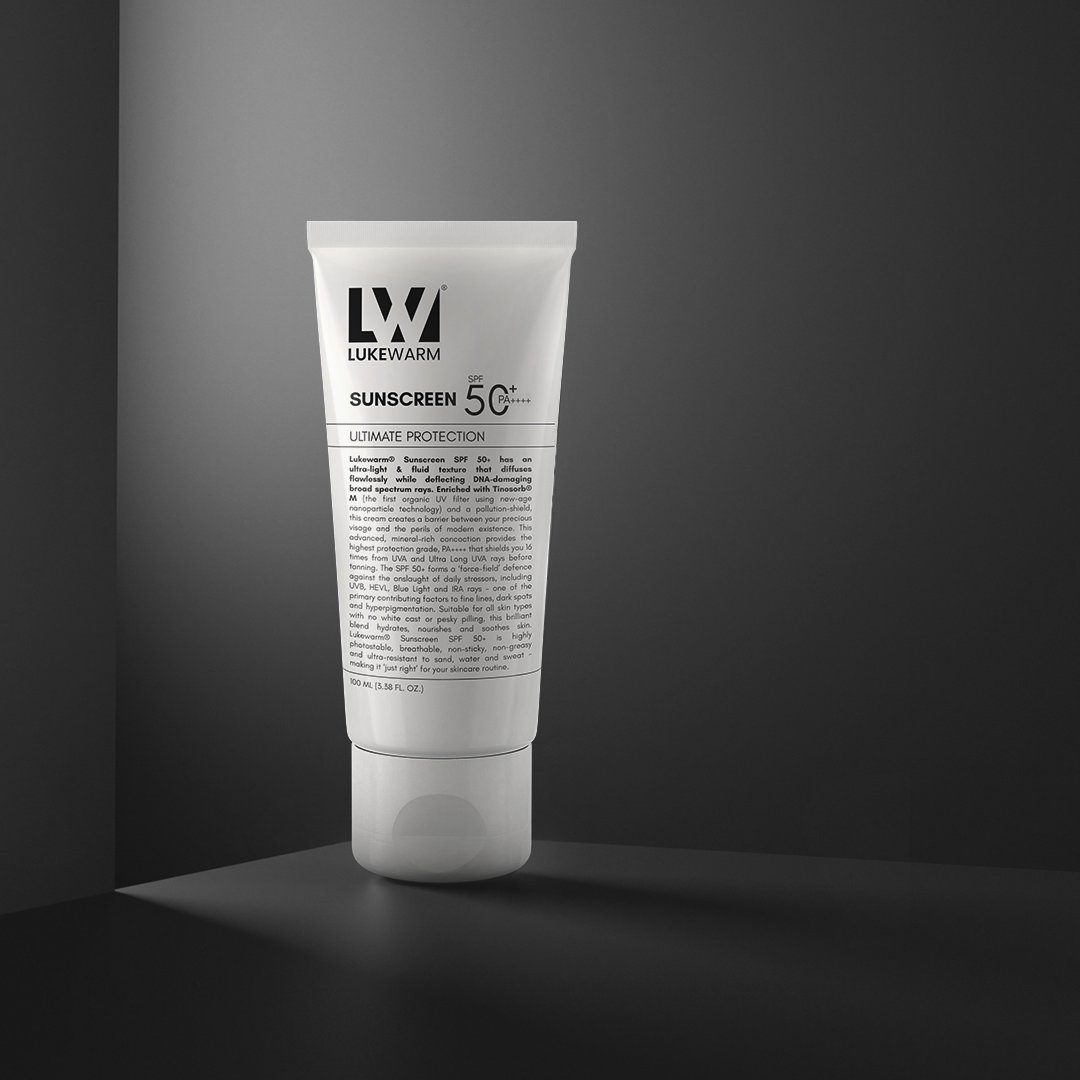 Lukewarm Sunscreen SPF 50+ PA++++, 100ml
Lukewarm® Sunscreen SPF 50+ has an ultra-light & fluid texture that diffuses flawlessly – infusing skin with eternal water while deflecting DNA-damaging broad-spectrum rays. Enriched with Tinosorb® M (the first organic UV filter using new-age nanoparticle technology) and a pollution shield, this cream creates a barrier between your precious visage and the perils of modern existence.